Microbial Quick Screening (MQS)

AE&E has developed a Microbial Quick-screening Analysis (MQS) which allows on-site, quick evaluation (<48 hours) of reconnaissance or sparse samples to make 'real-time' in-field decisions for further survey optimization and infill, saving time and adding value. It is Essential for QA/QC and survey design optimization. It is a powerful tool to quickly identify areas of interest and guide further GMHD / seismic infill work plan to improve exploration efficiency and success rate.

Example: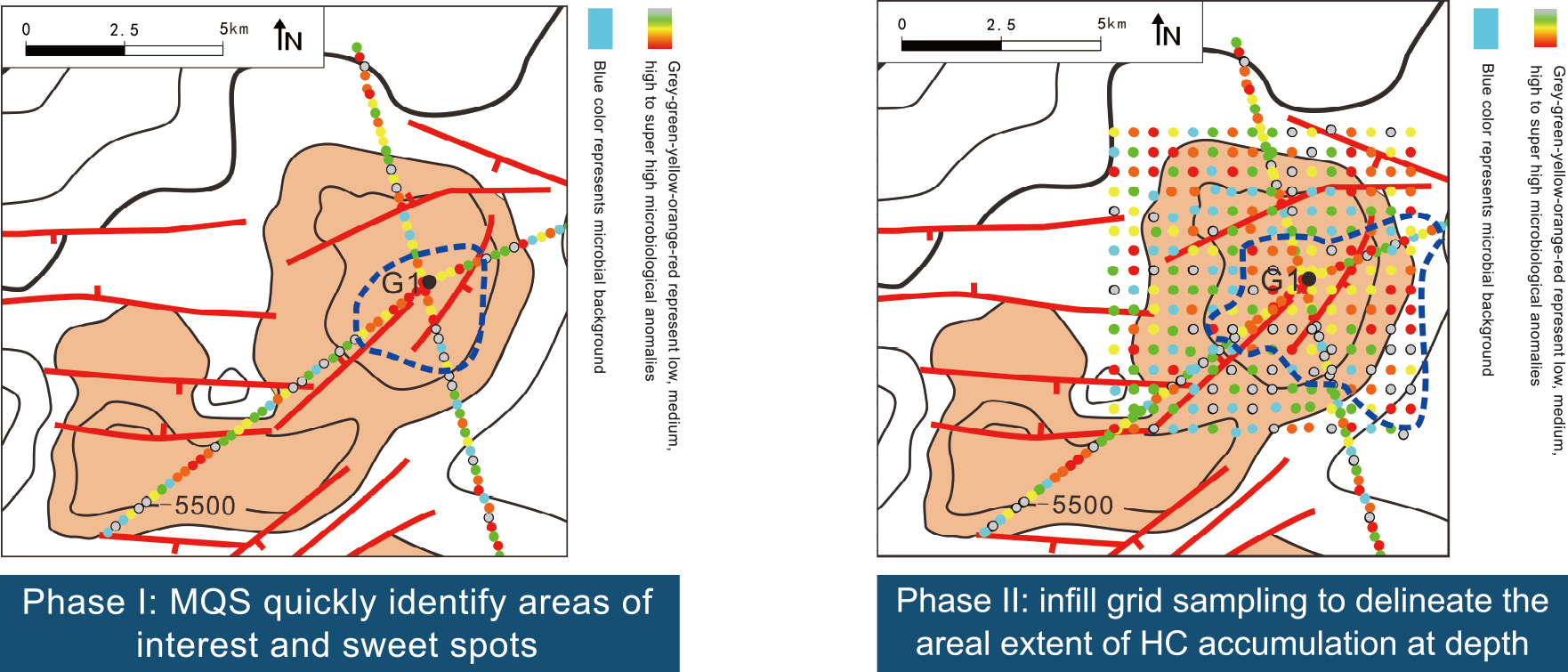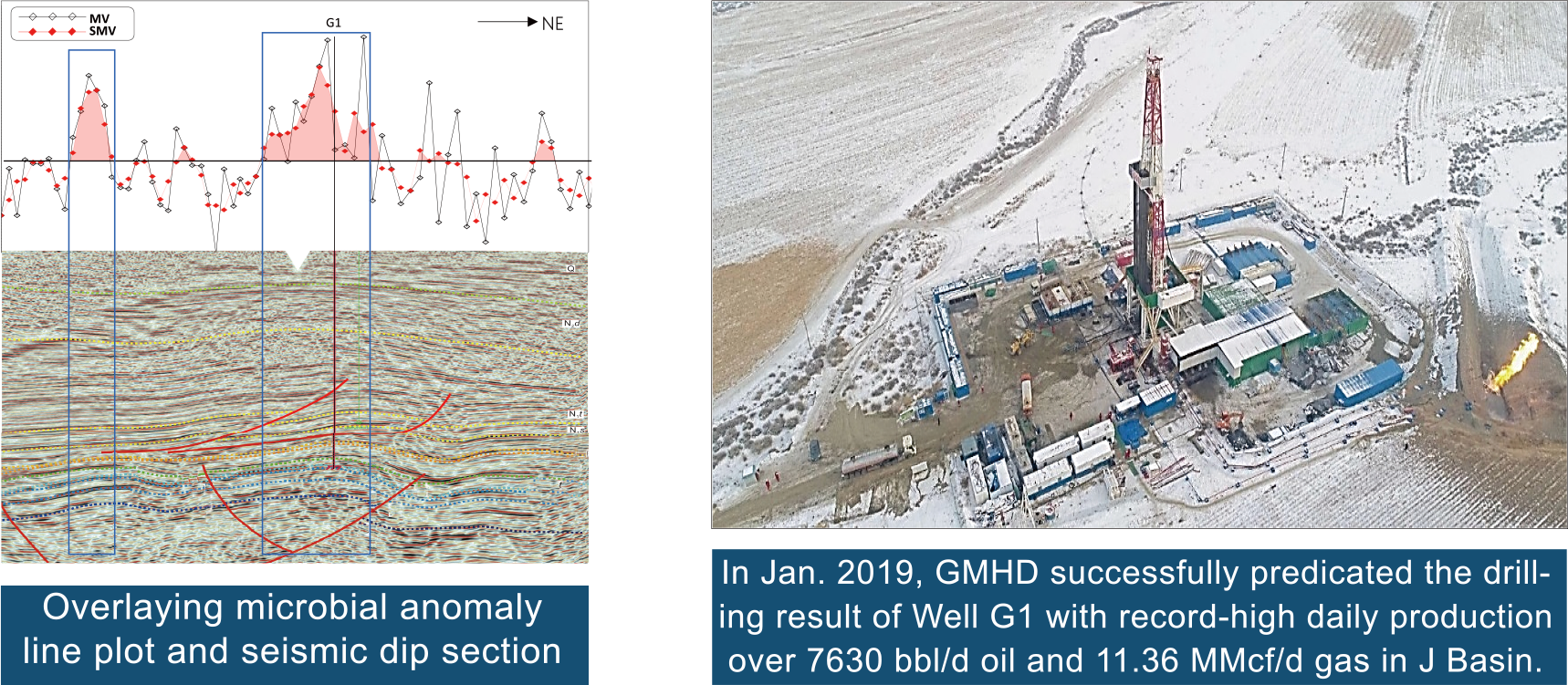 MQS can be extremely useful in frontier exploration blocks for quick onsite decisions: Where to focus? How to focus?